located in Roanoke, tx
Repairs today for a better tomorrow!
Welcome to Brown's Auto Center
All Your Automotive repairs In roanoke, Texas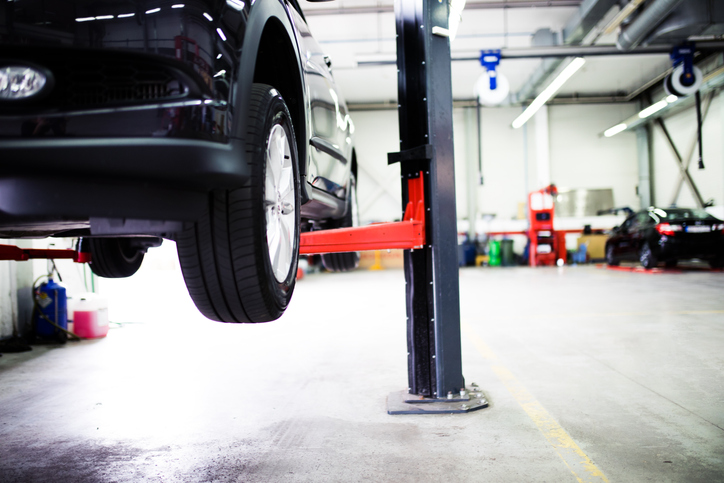 Come to the automotive repair shop that everyone in Roanoke, Texas knows and trust Brown's Auto Center. We are here for all your vehicle repairs including maintenance, tune-ups, engine replacement, heating and AC service, and so much more. Our ASE certified mechanics are willing to educate you on your car, truck, van or SUV by explaining the current issue and proper maintenance for your vehicle.

Brown's Auto Center has 37 years of experience in the automotive industry and we know how to get the job done right the first time, so that you vehicle spends less time in the shop and more time on the road.  We welcome insurance claims and will offer a free estimate on your automobiles damage.

Our Mission
professional service and unbeatable prices
Our mission at Brown's Auto Center is to become your automotive maintenance headquarters in Roanoke, Texas.
get in touch
Our Services
Our technicians provide exceptional service!
Our friendly professionals will explain what is wrong with your car, truck, van or SUV and advise you on the proper care of your vehicle.
Suspension and Steering


Cooling Systems Water Pumps


Factory Scheduled Maintenance


Timing Belt Replacement


Fuel Pumps


Towing & Wrecker Service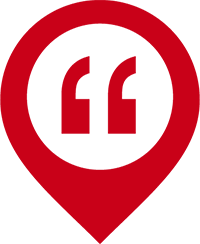 This is about the friendliest auto shop there is. Professional workers, excellent knowledge, and polite conversation. I've been going here for years, and will continue to do so.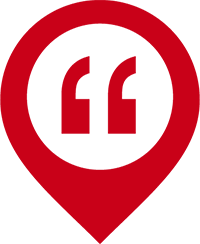 Been to many mechanics and this family run autoshop is what you hope for. Honest, friendly, timely, and fair priced. Grapevine Ford wanted to charge me $12,000 for a refurb engine on my f150. Ricky was willing to actually take time to diagnose the problem and fixed my truck for $2,600. Awesome people that take pride in what they do!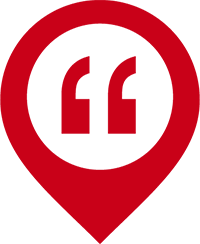 Finding a good mechanic is really hard but this place knows their stuff, doesn't try to overcharge you, and explains exactly what they did and why they did it. I won't bring my Volvo anywhere else.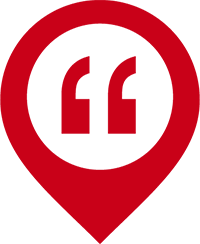 I've been using Browns Automotive for 30 years. I've always been happy and satisfied. It's the only place I take my vehicles for repair work. Honest and straightforward.